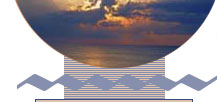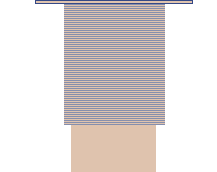 Overview
Exploring the Sacraments
Appreciating Godís Presence

Anthony Kain

Introduction:
God's Presence in Word and Spirit

1. The God Whose Presence We Appreciate

2. Symbolism: The Language of Sacramental Life.

3. Jesus: Sacrament of God

4. Church: Sacrament of Jesus.

5. Human Personal Encounter and the Sacred:
Relationship and Marriage

6. The Journey begun:
Initiation - Baptism, Confirmation and Eucharist

7. The Journey celebrated and nourished:
Eucharist.

8. The Journey and sin:
Ongoing conversion - Reconciliation

9. The Journey and limitation:
Healing

10. The Journey and service:
Ministry and Order - the baptised and ordained.

11. The Journey completed:
Death and Funeral Rites.

Conclusion.:
Dynamic Sacramental Life.